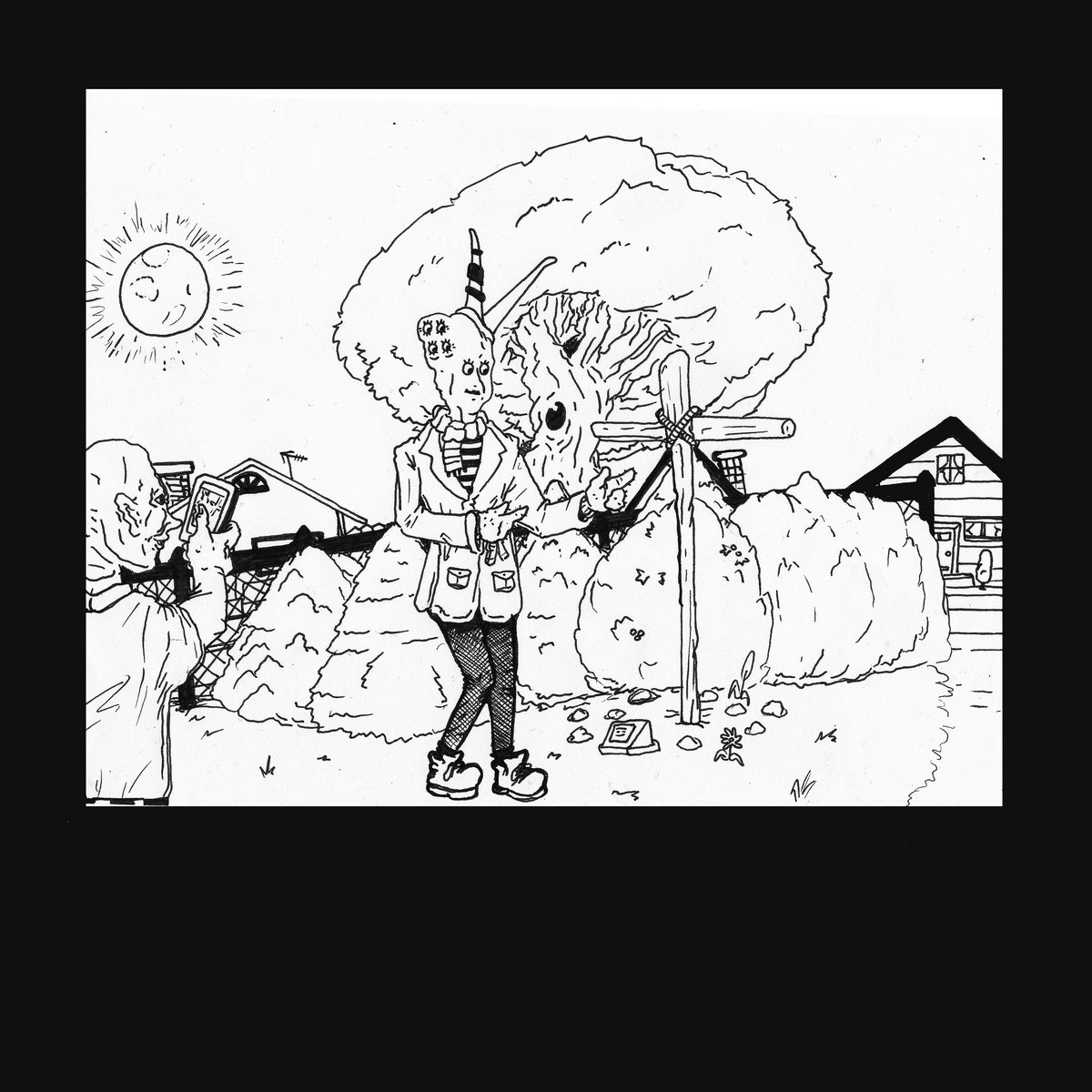 Genre
: Lo-Fi / Noise Pop / Indie
Website
:
Bandcamp
For Fans Of
: Pill Friends, Elvis Depressedly, Julia Brown
Track List
:
- Living Proof
- The Big Joyous Celebration
- Alex
- Violets
- Obvious Love
- It's Just A Pop Song
- V.I.P.
- Wild Thing Runs Free
- Bright Blue Pickup Truck
- Big Mistake
- What You Want
- God
- Neighborhood Drug Dealer
- Have a Conversation
- Beauty
- Pavement
- America
- Devotion
- The Things I Love Are Killing Me
- Falling Out Of Love With Me
- I Don't Think It's Too Late
- Long Way Down
- My Little World
- The Hurricane
- The Stomach of the Earth
- If I Don't See You Before You Leave
Description
: Teen Suicide is another band from my home state of Maryland, so obviously I have to rep them and would highly advise you to purchase their album. I mean get real, it's $5 for a digital copy of an album containing 26 super catchy noise pop songs. Why wouldn't you do that? And for $26 ($1 per song) you get a physical 2xLP and a Bonus EP cassette. So peep this, and if you dig it than buy it!
Download Now