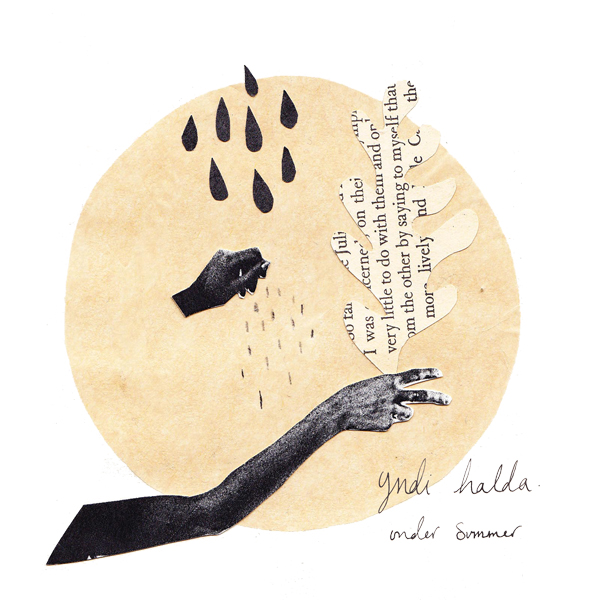 Genre
: Post-Rock
Website
:
Homepage
For Fans Of
: Joy Wants Eternity, The Ascent of Everest, The Seven Mile Journey
Track List
:
- Together Those Leaves
- Golden Threads from the Sun
- Helena
- This Very Flight
Description
:
Yndi Halda is a post-rock band from Canterbury, England. Their name, which in Old Norse means Enjoy Eternal Bliss, which I think perfectly describes listening to one of their EP's. It's not necessarily something that I put on personally to examine all the in's and outs and try to figure out what I specifically like and what I dislike, hell it's not even to sit and sing along with the words. This is something that I put on while I'm working, or anything really. It's the perfect background music, it sounds like it's meant for you to listen to in that moment, at any moment. But hey, that's just my opinion and it's how I choose to enjoy Yndi Halda.
Download Now